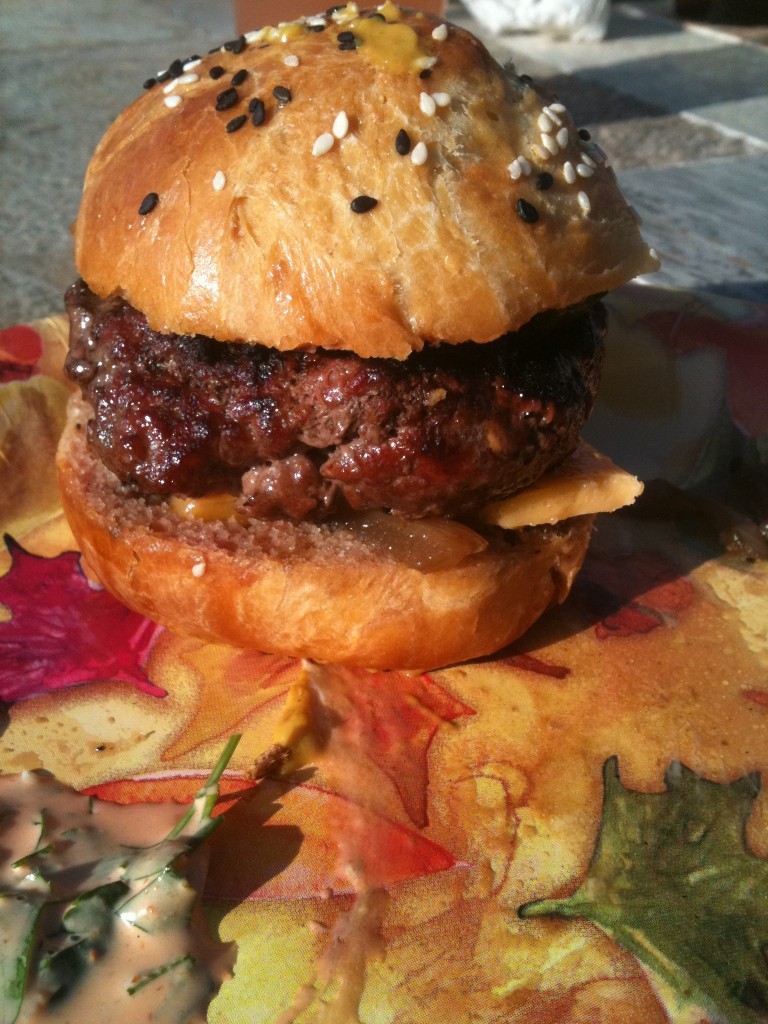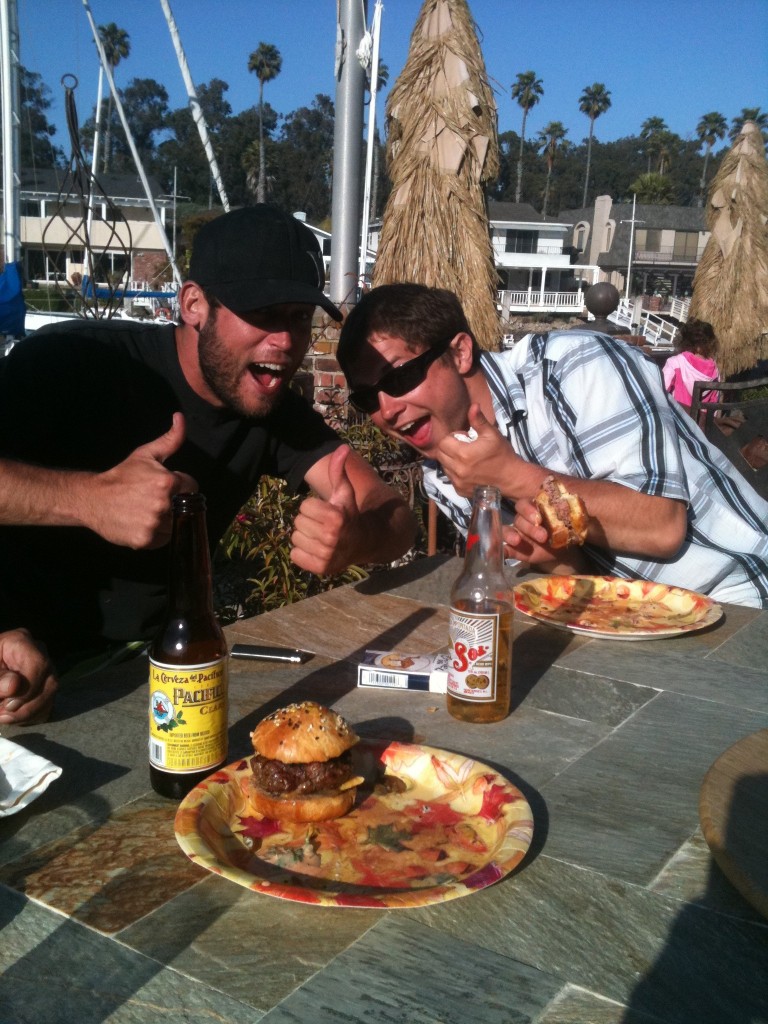 3 pounds ground Chuck
3 pounds ground Tri-Tip or Sirloin
1.5 pounds ground Lamb (remove all visible fat prior to grinding)
1/4 cup A-1 sauce
1/8 cup Worchester Sauce
Mix together adding sauces. Sprinkle the burgers with Canadian Steak Seasoning. Grill.
Perfect with your favorite cheese, and homemade Brioche buns. Make the bread early in the morning. I made two batches which made 32 sandwiches for last night's party. Grind the meat and mix together. Keep refrigerated until ready to grill. Make your sauces and toppings and maybe a bit of coleslaw and you have a party.
Yummy. Awesome Bites!
Varieties:
My favorite?
Onion Marmalade, Cheddar Burger
Cheddar Cheese, Balsalmic Onion Marmalade on homemade Brioche Buns!
Chipolte Orange Cheddar Burger
Chipolte Orange Mayonnaise
Bacon Jalapeno Popper Burger
Instead of the onion marmalade, top with a bacon Jalapeno Popper!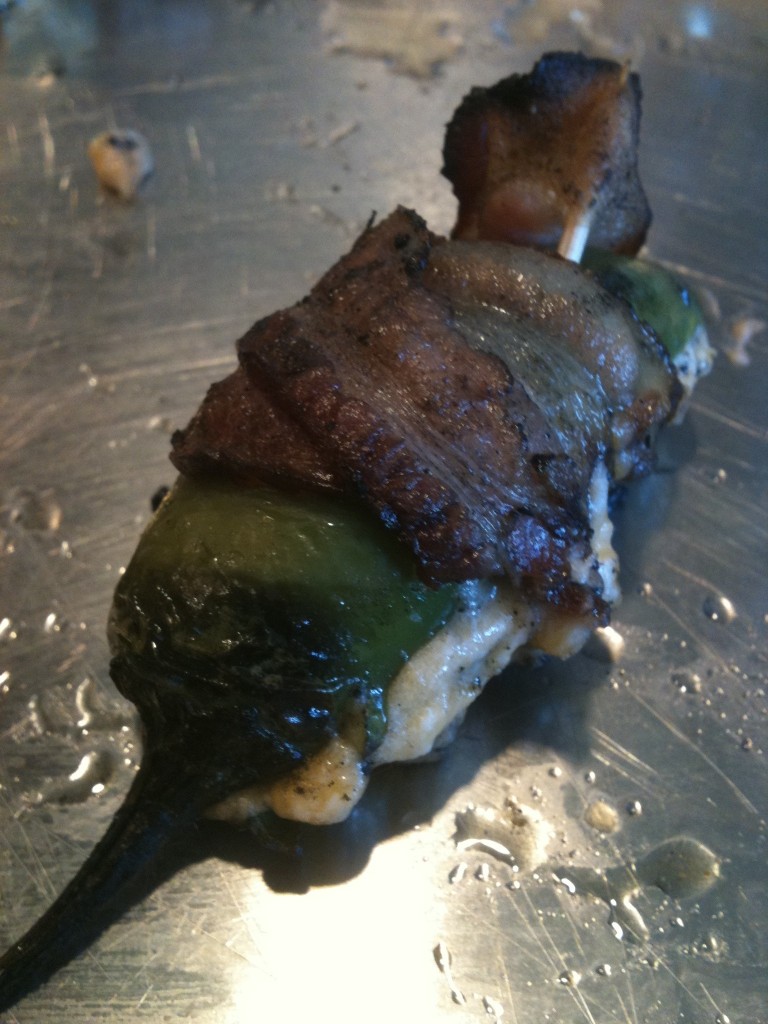 Salt & Pepper Calamari Burger
Top with Salt and Pepper Fried Calamari
Saracha Burger – For those that love spicy hot!
Top with a splash or Saracha Mayonnaise.
(1/2 cup mayonnaise and 1/2 cup Saracha Sauce)