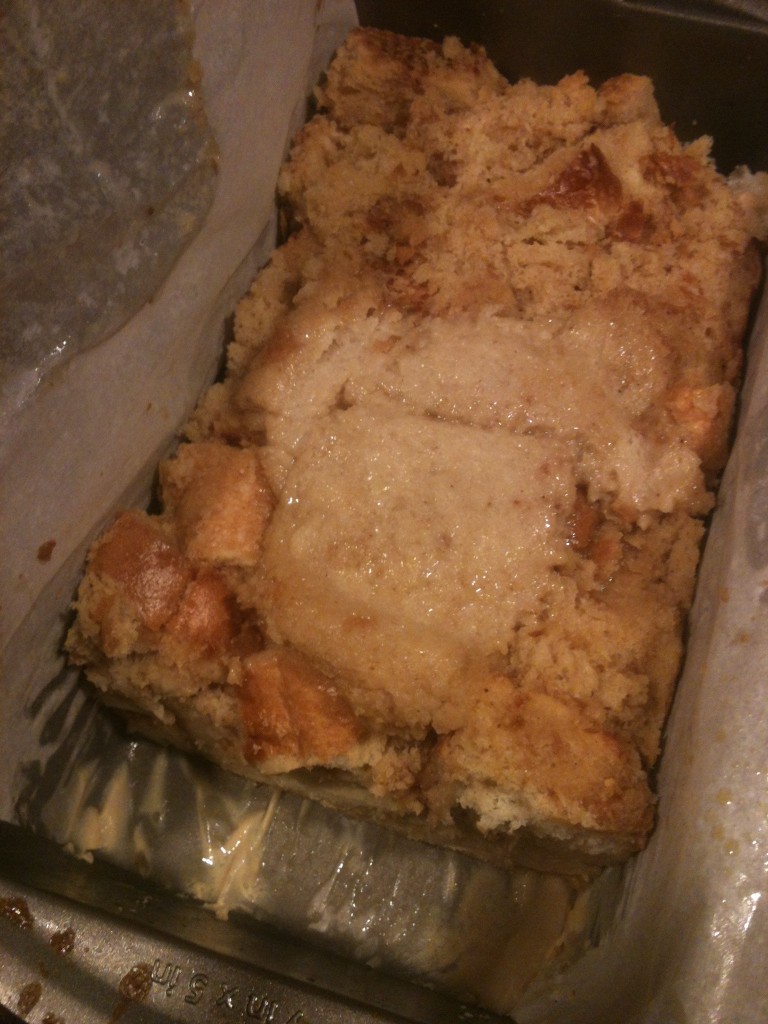 3 fresh peaches sliced (I like the skins on, if you don't go ahead and peel them.)
1/2 cup brown sugar
1/2 cup water
1 tsp almond extract
1 tsp black walnut extract
Simmer on stovetop until peaches are fork tender. Serve over the top of bread pudding or ice cream.